Our season's best for youHoliday Happenings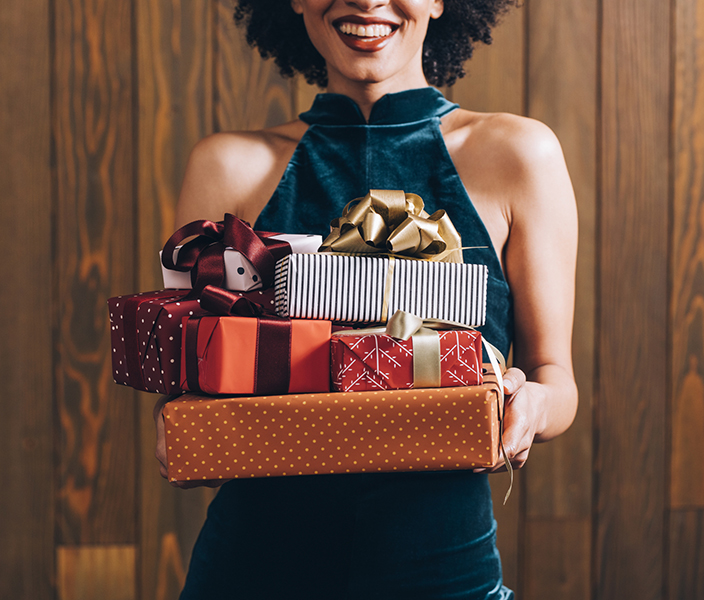 Shop these sales while they lastThese special deals are definitely not to be missed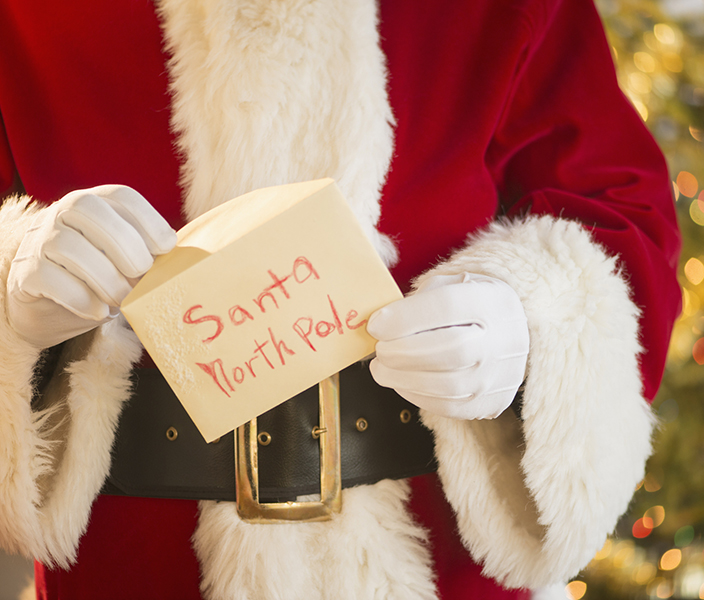 Make Treasured MemoriesPlan your visit with Santa and have photos taken!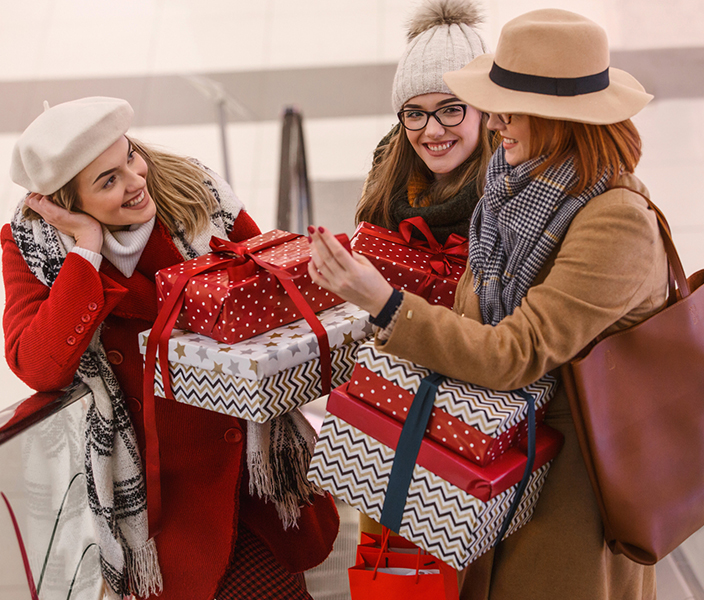 Shop at Your ConvenienceWe're offering extended shopping hours throughout the season
OffersBrowse Our Latest Sales & Offers
See all
Aritzia Shop New Arrivals
Shop in store today and check out our latest styles.
Valid from December 3, 2023 to December 10, 2023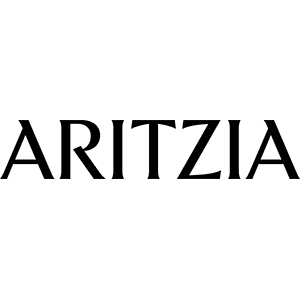 Allen Edmonds The Essential Finishing Touch
Our belts are handcrafted with the same best-quality leathers used for our footwear so you can alway...
Valid from November 24, 2023 to December 7, 2023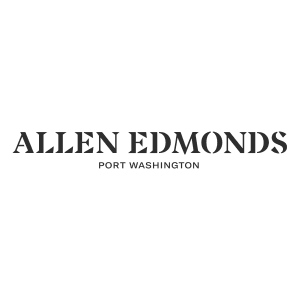 About Broadway PlazaThere's So Much To Discover
Located in Walnut Creek, CA - Broadway Plaza is an open-air shopping center with 80 specialty shops including Nordstrom, Macy's, Apple, and lululemon, plus delicious restaurants like True Food Kitchen and Boudin. It is also home to co-working space Industrious and will be welcoming Life Time in 2023 and Pinstripes in 2024.