---
Guest Services
Broadway Plaza Management Office:

(925) 939-7601
Questions?
Click here to chat or text us at (925) 948-8826.
The Broadway Plaza Management Office is located on the second floor, adjacent to the 5-Level Main Street Parking Structure. Representatives may be reached from 9:00 a.m. to 5:00 p.m. Monday through Friday.
---
Amenities
Our team is proud to offer the following services, during regular mall hours:

Mall event information
Directory of stores
Transportation information & schedules
Local hotel & restaurant information
Security escort service
Complimentary Wheelchairs
Security

Broadway Plaza offers 24-hour professional Security for our stores and guests. Broadway Plaza Security serves as goodwill ambassadors to the shopping center. Security will provide transportation for a guest in the Security vehicle to any point on the property or to the guest's vehicle. The Security Office is located adjacent the Main Street Parking Garage, on the second level, facing the garage, next to the Management Office.

All members of the Security team are trained in First Aid, CPR, and are AED (Automatic Electronic Defibrillator) certified.

To contact Broadway Plaza Security, call (925) 943-2037.


Lost & Found

Contact the Security Office anytime, day or night, for an item that has been lost or misplaced in the common area of the shopping center. Call (925) 943-2037. If an item is lost in a store, the store will retain the item as lost and found. Contact the store where you think you may have lost or misplaced the item.

Restrooms
Restrooms are located in three locations, including near the Main Entrance of the S. Broadway Parking Garage, near the Nordstrom eBar and behind ZARA.

Bike Racks
Bike racks are located near Nordstrom/Boudins and near True Food Kitchen.
Vehicle Charging Zone
The EV Charging Station are located on the top level of the S. Broadway Parking Garage, near Nordstrom.
Pet Etiquette

We care for the safety of our guests and request that you follow our Pet Etiquette while you are at Broadway Plaza. 1) Please keep your pet on a leash. 2) Please do not leave your pet unattended or tied to a tree, pole or bench. 3) Please do not allow your pet to relieve themselves on center furniture or structures. 4) Be a 'pooper scooper.' 5) Please do not allow your pet to approach children without their parent's consent. 6) Per the Board of Health, pets are not allowed in restaurants.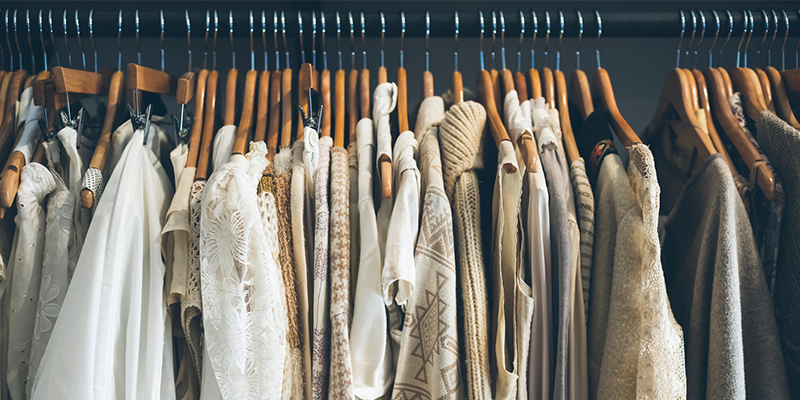 Get your fashion fix
From fresh new looks to classic styles, our stores have it all. Check out our directory to find your favorite stores, dining and more.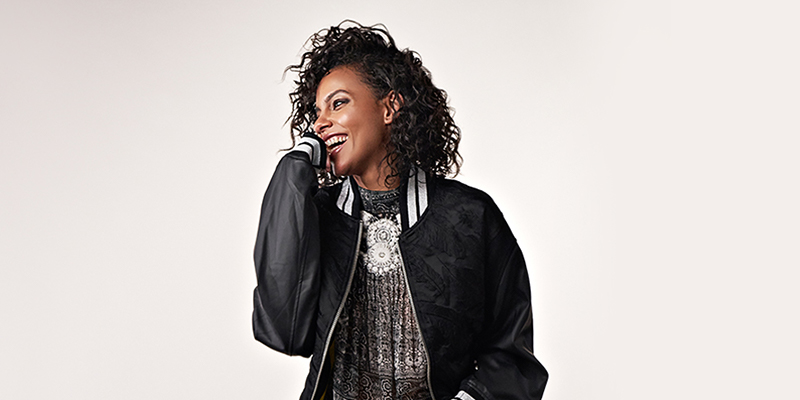 Find yourself a great deal
If you're looking to save big time on your favorite brands and the latest styles, you've come to the right place. Find the perfect sale for your style today.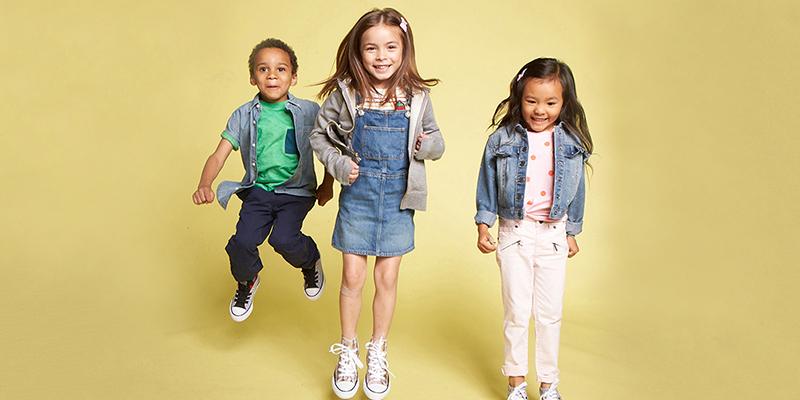 Make every trip an event
Great shopping and dining is just the beginning. Check out our list of events to find the perfect addition to your shopping expedition.