---
Hours
Please check with individual stores and restaurants for their current hours.
MONDAY: 10 AM - 8 PM
TUESDAY: 10 AM - 8 PM
WEDNESDAY: 10 AM - 8 PM
THURSDAY: 10 AM - 8 PM
FRIDAY: 10 AM - 8 PM
SATURDAY: 10 AM - 8 PM
SUNDAY: 11 AM - 6 PM
Holiday Hours
Sunday 7/04: 11 AM - 6 PM
When You're Ready, We're Ready to Welcome You Back
We all need something to look forward to again. And nothing is more exciting than planning that next perfect getaway. The one that can't get there soon enough. Because the journey begins the moment we decide to go somewhere. Anywhere. It's time to feel that feeling once again. Let's get inspired. Let's save a date. Let's book a trip. And aim for the destination that will feel like no other.
We are proud to be a supporter of the Let's Go There campaign, joining the collective travel industry, including brands and organizations, from airlines to hotels and resorts, travel advisors, car rentals and theme parks, across every state and city in the U.S. to reignite America's sense of wanderlust. We are all working together to inspire your next great adventure and ensure your future trips are as comfortable as possible.
Let's Go There. When it's time for you, we'll be ready.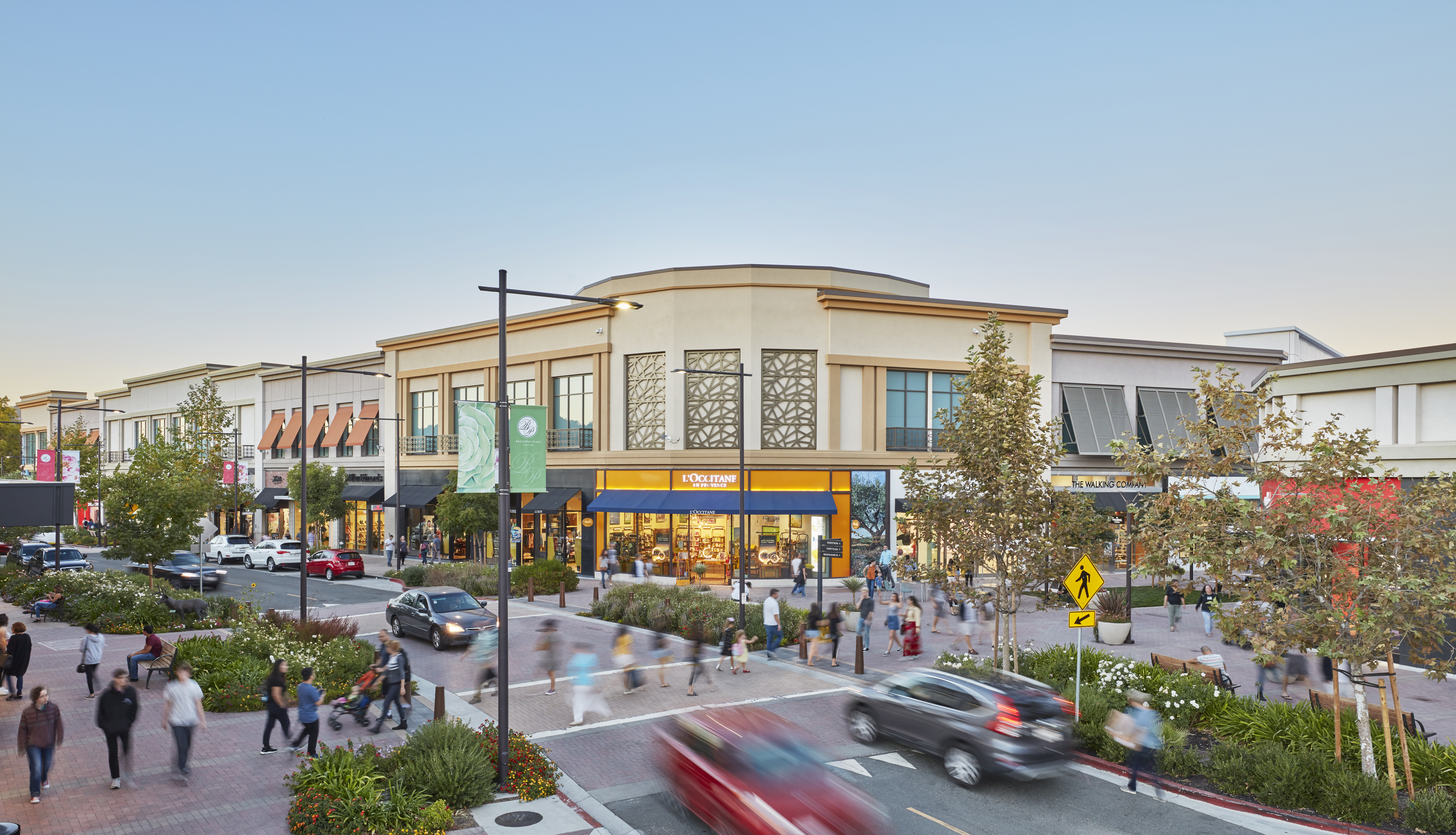 Visitor Incentives
Make your visit even better with complimentary visitor incentives, special offers and discounts for participating stores and restaurants.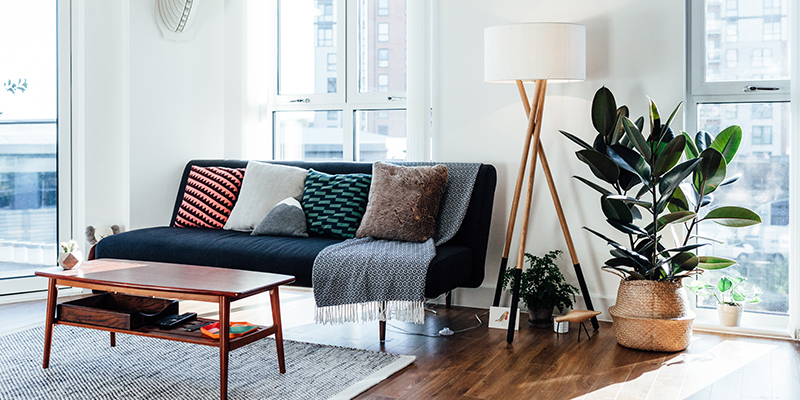 Hotels & Resorts
As a premier place to shop and dine in the area, we have exclusive incentives to visit, plus local insights into nearby hotels, resorts and other attractions.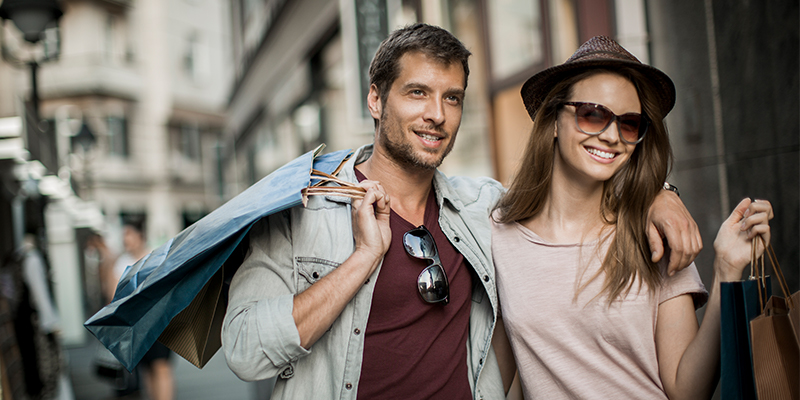 Tourism Professionals
Our Macerich Tourism program gives you more with Visitor Savings, special shopping packages and hotel partnerships.
---
Planning a Visit
Broadway Plaza is an open-air shopping center with more than 80 specialty shops, services, and restaurants, and is anchored by Neiman Marcus, Nordstrom and Macy's. Broadway Plaza is acknowledged for its breathtaking exterior, which includes world class landscaping and European-styled fountains, and has been voted "Best Shopping Center" in Diablo Magazine's "Best of the East Bay" issue.


Travel Industry Professionals - Visit MacerichTourism.com
Easy means everything for seasoned travelers – and travel professionals. The recently launched MacerichTourism.com is a one-stop shopping resource for travel industry professionals. This business-to-business, multi-lingual website highlights shopping-centric tourism programs for tour operators, meeting planners, motorcoach operators, resort and hotel partners, as well as travel media.




State & Local Tourism Resources

For more tourism information contact:

Macerich Tourism Marketing Department

Kate Birchler, AVP Tourism Marketing
kate.birchler@macerich.com
Walnut Creek Convention & Visitors Bureau

1280 Civic Drive #100
Walnut Creek, CA 94596
(888) 934-GOWC
(888) 934-4692
Click here for more information
San Francisco Convention & Visitors Bureau - SF Travel

201 Third St., Ste. 900
San Francisco, CA 94103
(415) 391-2000
Click here for more information


Visit California

PO Box 1499
Sacramento, CA 95812-1499
(916) 444.4429
(800) 862.2543
Click here for more information
---
Parking
Guest Parking:
Broadway Plaza guest parking is available in the Main Street Parking Garage and in the South Broadway Parking Garages on both the Nordstrom and Macy's sides, 7 days a week.
Broadway Plaza is controlling our parking to ensure that our customers have the BEST parking when they shop at Broadway Plaza. We are preserving Broadway Plaza parking for Broadway Plaza customers.
Parking Rates:
First 3 hours are FREE, no validation required.
Hours 3-4 = $5
Hours 4-5 = $7
5+ Hours = Maximum Daily Rate of $25
Customers should keep their tickets with them and visit a pay-station before they exit the garage.
Employee Parking:

Employee parking is located on the 5th level of the 5-level Main Street Parking Garage and in the designated area of the basement level of the Macy's side of the South Broadway Parking Garage.
All Broadway Plaza employees must register their vehicles and receive the appropriate access card to enter the parking lots.

Employees can register at the Parking Office, located in the basement of the South Broadway Parking Structure on the Macy's side, Monday through Friday, from 8:30am to 6pm. For more information, Broadway Plaza Employees can call 925-287-5048 or email BroadwayPlaza@Ameripark.com.