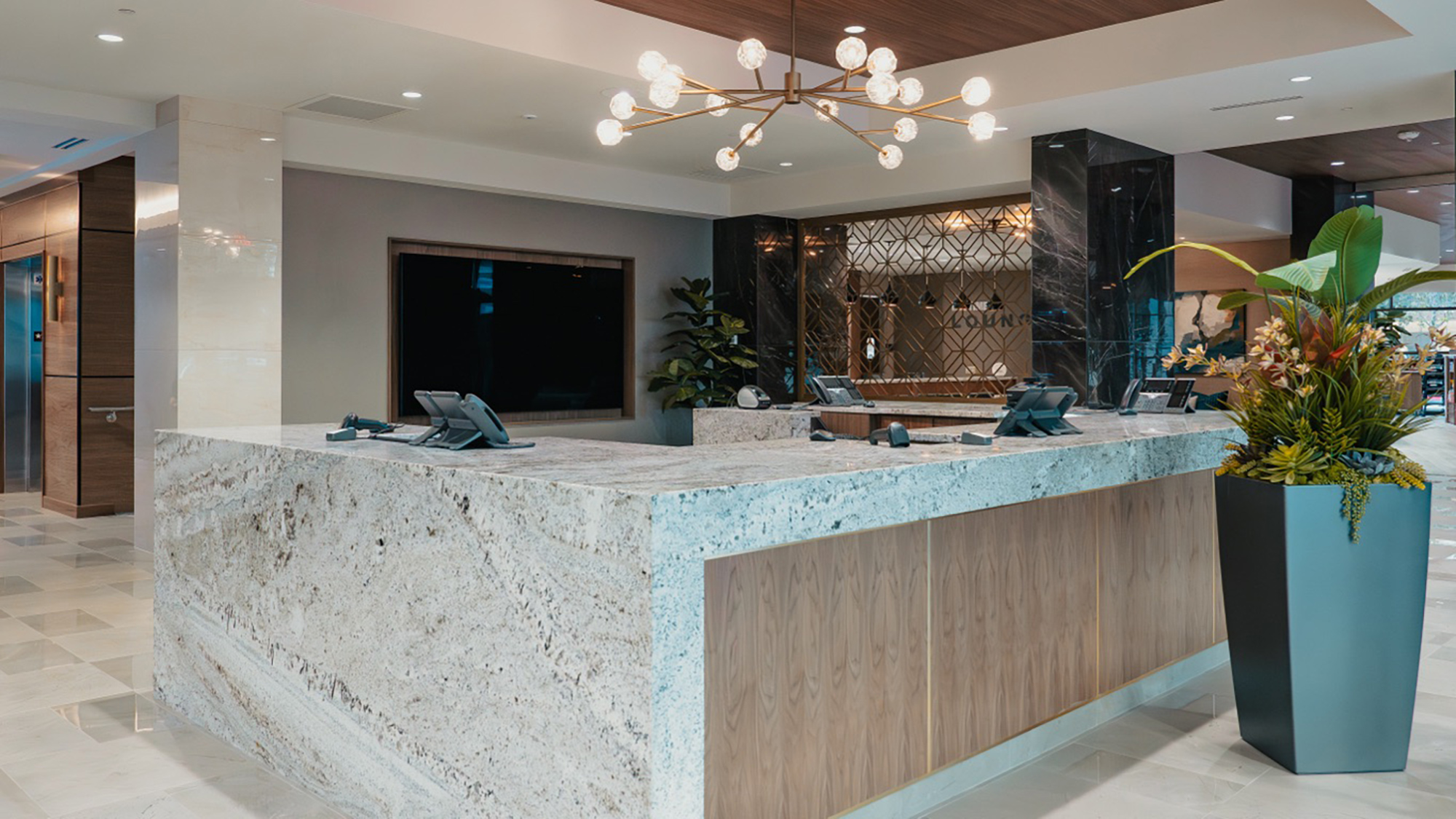 Life Time Walnut Creek is the ultimate social and athletic destination, offering the best multi boutique programming and resort like experience including a rooftop beach club.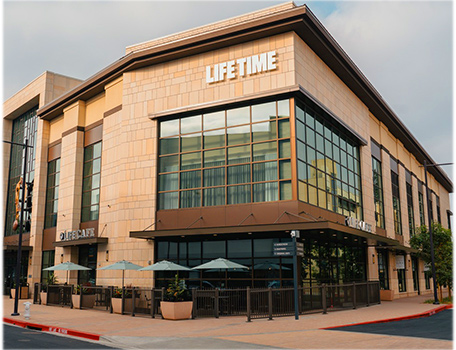 Exceptional Spaces
From the fitness floor and rooftop beach club to the studios and spa, every space within Life Time Walnut Creek is designed to inspire and energize. Whether you need to de-stress or pump up, you'll find the space and the equipment you need to do it right.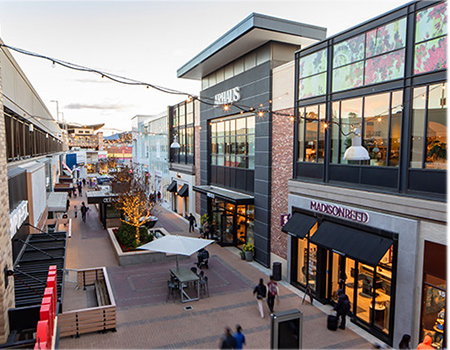 Location Amenities
In addition to all amenities available at Life Time Walnut Creek, its setting here at Broadway Plaza also provides an exciting mix of dining options and cutting-edge retail.

Additionally...
Life Time Walnut Creek offers more than just a workout. Discover new ways to love your life and find new passions. Reinvent family time at our Kids Academy. Make new friends at our rooftop beach club. Pamper from head to toe at our LifeSpa. Do it all at Life Time Walnut Creek.