May 7, 2023 10:30 AM - 2:00 PM
|

Broadway Plaza Street
---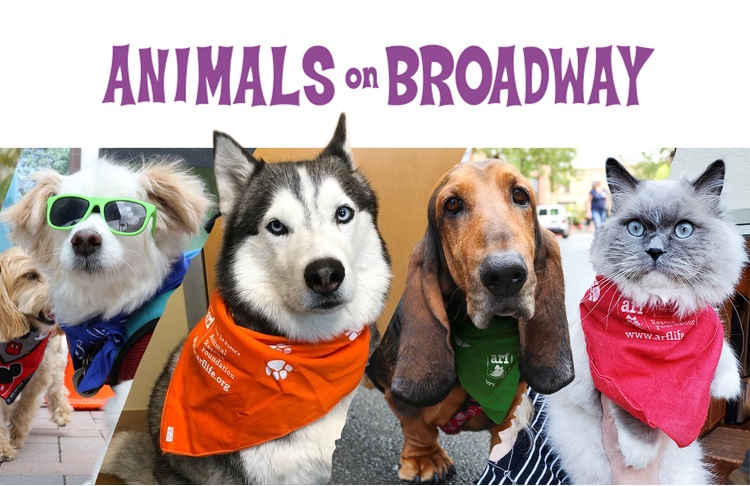 Save the Date!
The Animal Rescue Foundation (ARF) will be back at Broadway Plaza for the 23rd annual Animals On Broadway on May 7th!
It's time for your annual opportunity to gather with family, friends, and four-legged besties to save lives!

Animals on Broadway (AOB) fundraiser, walk, and festival is an annual opportunity to gather the whole family — including your pet — to save lives! Every dollar raised makes a lifesaving difference for animals who rely on us for a second chance. We are so excited to walk together again in person!

READ MORE