October 7, 2023 11:00 AM - 2:00 PM
|

Event Plaza
---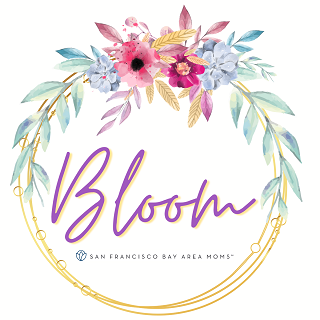 SAVE THE DATE!
Calling all New & Expecting Moms!
Join Bloom San Francisco Bay Area Moms for a special event at Broadway Plaza!
WE ARE YOUR MAMA TRIBE! Come mingle with other moms, meet our experts, and learn how to make your mom life easier with the products and services offered by our amazing sponsors. Access our panel of experts about topics related to pregnancy, birth, postpartum, infant care, and more!
MORE INFO ON SAN FRANCISCO BAY AREA MOMS