EILEEN FISHER
EILEEN FISHER designs simple clothes that work together. Clothes that allow you to move with ease: to stretch and dance, to work and play. Each piece connects to another and another, so you can multiply the possibilities as you build a wardrobe. The pieces you choose and how you put them together are an expression of who you are.
Clothes That Fight Climate Change
Introducing regenative wool, a fiber that's actually helping to restore grasslands in Patagonia and fight climate change. Shop in store today!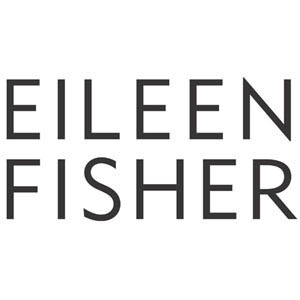 Hours
---
Tuesday - Saturday: 11am - 5pm
Sunday: 12pm - 5pm
Monday: Closed
Related Stores
---
---