Holiday Parade of Lights, Retailer Open House & Tree Lighting
November 29, 2018 6:00 PM - 9:00 PM
|
Broadway Plaza Street
---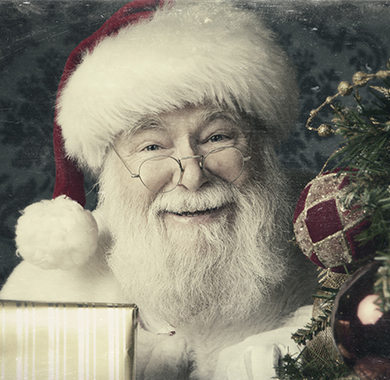 Broadway Plaza's annual Holiday Parade of Lights, Retailer Open House & Tree Lighting will be held on Thursday, November 29, 2018 from 6pm - 9pm.
For sponsorship opportunities, contact Tracy Dietlein at 925-939-7601 or email tracy.dietlein@macerich.com.
Check back later in the year for more details!
Walnut Creek Oktoberfest at Civic Park
October 20, 2018 11:00 AM - 6:00 PM
Admission is Free! Join our community partners in the biergarten or on the dance floor for another ...
Halloween Community Trick or Treat
October 31, 2018 5:30 PM - 7:00 PM
We're Creepin' It Real! This Halloween,bring the little ones to Broadway Plaza for our annual commu...