True Food kitchen
True Food Kitchen is founded on the principles and lifestyle approach of health-guru Dr. Andrew Weil. The eatery features global cuisine with dishes heavily influenced by Mediterranean, Asian, American, south of France, Lebanese, Spanish and Thai cuisines.
Order Your Thanksgiving Squash Pies
MOVEOVER, PUMPKIN – ORDER YOUR THANKSGIVING SQUASH PIES! On November 1, True Food Kitchen launches its annual Holiday Squash Piepromotion, en...
Holiday Gift Cards
On November 1, True Food Kitchen will launch its annual Holiday Gift Cardpromotion, offering guests $20 Bonus Cards (valid January 1 – March 31,...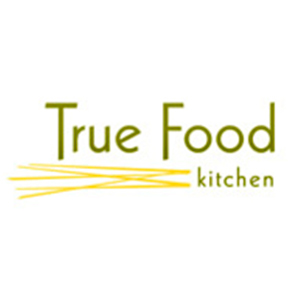 Related Stores
---
---