Get Ready To Give Back During Our Season of Giving
Now through December 31, 2023
---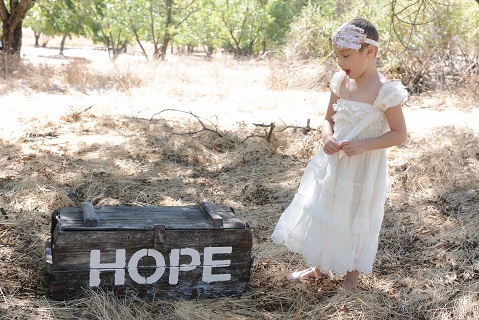 Broadway Plaza is giving back to Moment By Moment this holiday season.
Moment by Moment Photography has a 17 year history of providing free in-hospital and hospice portrait sessions to families of children with life impacting diseases and disorders. Through the lenses, photographers capture the love, hope, determination and courage of these families.
To date, Moment by Moment has captured over 7,000 families and counting.