Beyond Yoga x Core Power Yoga Flow
---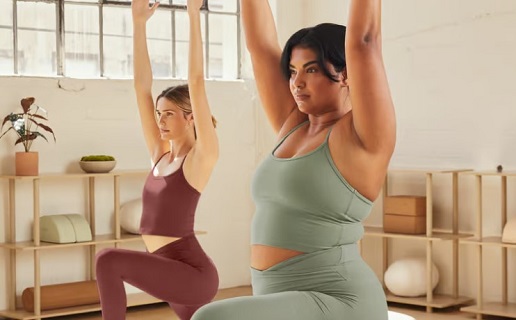 Beyond Yoga Presents:

​A Vinyasa flow class in partnership with Core Power Yoga.

​Explore the fundamental principles and postures of Vinyasa yoga; a yoga class to work every muscle, linking breath to movement at a moderate intuitive pace.

​Please make sure to bring your own mat!

​Stay tuned for the Beyond Yoga Walnut Creek Store opening later this Fall!
REGISTER FOR THIS EVENT