CANCELLED: Holiday Parade of Lights & Tree Lighting
---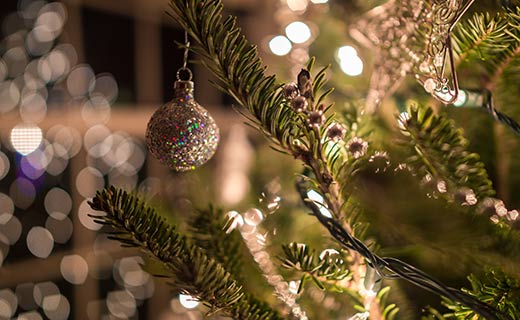 Sadly, given the current concerns regarding COVID-19, we are cancelling this year's Holiday Parade of Lights and Tree Lighting. While we love this event and getting into the holiday spirit with everyone, our top priority is making sure that everyone stays healthy and safe.
We will miss you, but hope to bring the celebration back in 2021!
Happy Holidays from Broadway Plaza!