Million Meals Challenge - Raphael House
Now through September 30, 2020
|

Kitchen Fund Drive
---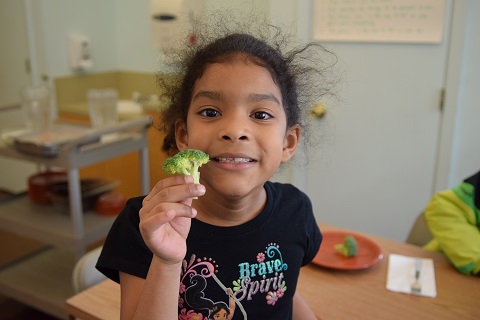 Help us in supporting our local community food banks and organizations from coast-to-coast. We've partnered with the RAPHAEL HOUSE to collect monetary donations on their behalf for their Kitchen Fund.
About Raphael House
The mission of Raphael House is to help low-income families and families experiencing homelessness strengthen family bonds by achieving stable housing and financial independence.
Since 1971, Raphael House has been at the forefront of providing homeless and low-income families in the San Francisco Bay Area the personalized family-centered solutions they need to build brighter futures. Raphael House is a 100% privately funded and community-supported organization. Our success rate is unmatched: more than 85% of all Raphael House families go on to achieve long-term housing and financial stability.
Raphael House Philosophy
At Raphael House, we see homelessness as a temporary state that doesn't define a person. We understand that homelessness can result from unexpected circumstances, whether economic, health-related, or because of a breakdown in family structure. We provide families an opportunity to take ownership of their futures and improve the quality of their lives through a nurturing and supportive process that emphasizes the importance of strong families and personal dignity.
To learn more about Raphael House, CLICK HERE.
MAKE A DONATION TO THE KITCHEN FUND