Curbside and Takeout Dining Available*
---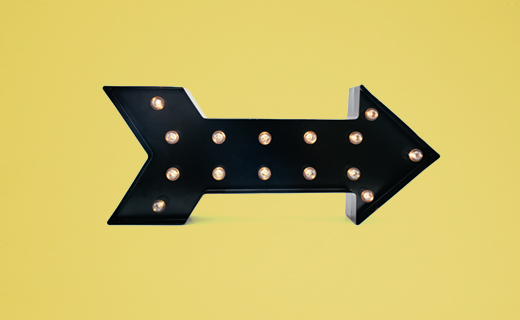 Curbside Pickup is NOW available daily for select retailers and restaurants.
Hours: Monday-Saturday 11 AM – 7 PM and Sunday 12 PM – 6 PM
Contact the store directly to find out merchandise availability, payment options, and to place an order.
Please remember to stay in your vehicle while you wait for your package. The common area of our shopping center remains closed at this time.
We are offering three designated locations for customers to pickup store merchandise.
Location 1: North end of Broadway Plaza Street in front of Lion fountain near Nordstrom
Location 2: South end of Broadway Plaza Street near ZARA and drive lane to Main Street Garage
Location 3: Lobby of South Broadway Parking Garage near True Food Kitchen
Easy Steps to Curbside Pickup
Coordinate purchase details and Curbside Pickup time with participating merchant.
Follow the signs to our predetermined Curbside Pickup locations and park.
Once you've arrived contact the retailer and let them know of your location.
Remain in your vehicle. An employee will bring your purchase to you and place it in your trunk.
Thank You for Curbside Shopping!
Please contact the following restaurants for availability and menu:
TAKEOUT DINING:
Boudin: (925) 935-4375. Boudin is currently offering To-Go only service, which includes online ordering for pick-up, delivery via 3rd Party partners and catering.
PF Chang's China Bistro: (925) 979-9070. PF Chang's is currently open for takeout, curbside pick up and delivery.

True Food Kitchen: (925) 952-7314. True Food Kitchen is offering a limited menu of signature dishes and beverages for no-contact pick-up or delivery.
Wetzel's Pretzels: (925) 448-8109
CURBSIDE PICKUP:
Macy's: (925) 975-5505
Offering curbside pickup in the South Broadway Parking Garage, Macy's side, LEVEL 2.
Nordstrom: (925) 930-7959; Hours: 11am – 5pm Daily
Offering curbside pickup in the South Broadway Parking Garage, Nordstrom side, LEVEL 2.
Apple Store: (925) 949-5463
Johnny Was: (925) 266-3724
Kiehls: (925) 939-3051; Hours: 11am - 5pm, Daily
Makers Market: (925) 476-5466
Tempur-Pedic: (925) 954-9379
Tesla: (925) 210-1792 - Open for Touchless Test Drives
White House/Black Market: (925) 947-2615
*Subject to change
The Boudin MarketPlace
Ongoing | Boudin San Francisco
Introducing Boudin's new MaketPlace where you can order essentials ONLINE for Pick up and skip the s...