Whole Squash Pie Promotion
---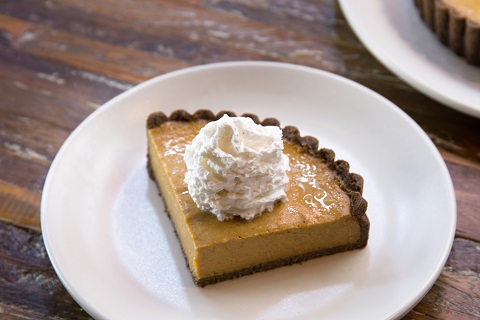 True Food Kitchen's annual Squash Pie promotion is back! Pre-order your whole Squash Pies for Thanksgiving November 1 – 24 in-store, online or by phone for $25.
Pick-up at the restaurant November 26 or 27.
Holiday Gift Card Promotion
Now through December 31, 2019 | True Food kitchen
Give the gift of True this holiday season! Buy $100 in gift cards and receive a $20 bonus card (vali...
Cozy Comfort in a Bowl
Now through January 5, 2020 | Boudin San Francisco
Does it get any better than warm, comforting stew surrounded on all sides by the world's greatest so...