Summer Concert Series Featuring Queen Nation
August 29, 2019 7:00 PM - 8:30 PM
|
Event Plaza
---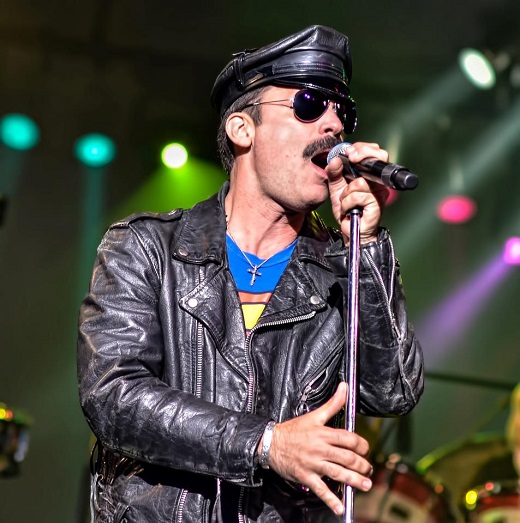 Join us for our August 29th Summer Concert featuring Queen Nation!
Bring a blanket or chair and join us for music and dancing under the stars! All concerts will take place in the Broadway Plaza Event Plaza near Macy's.
Music starts at 7PM!
Sponsored by Mechanics Bank, Renaissance Club Sport and the Walnut Creek Downtown.
Queen Nation Bio:

Thereis little doubt among the pure rock community that the legendary band Queenand lead performer Freddie Mercury earn high ranks as one of the most powerfuland iconic groups in rock history. Queen, the kings of arena rock, performedto packed stadiums around the globe for over two decades. Upon his deathin 1991, a huge void was left in the rock concert world, which to this dayhas not yet been matched. Queen Nation, a tribute to Queen, was formed in2004 by DMHE Music & Productions. The mission of the show is to carry on themusical torch and pay homage to the golden age of vintage Queen concerts.
QueenNation's live 90-minute production of Queen's greatest hits preserves theimage, sound, and stage persona of vintage Queen. Audiences are amazed atthe accuracy of Queen Nation's live retrospective journey through such
Queensongs as "We Will Rock You," "Bohemian Rhapsody," "WeAre the Champions,"and "Another One Bites the Dust."