At Brighton, accessorizing women stylishly from head to toe is our passion. Our talented designers and craftsmen create modern versions of timeless artisan-crafted accessories, so that women can collect fashion-relevant pieces to treasure over time.
FREE* Tote and Crossbody Pouch
Featuring Brighton Designer Tom Clancy's fan favorite Fashionista icons, these covetable and collectible pieces are truly wearable works of art. With...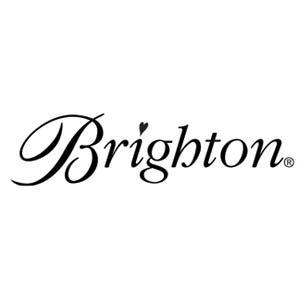 Related Stores
---
---