East Bay Walk To End Alzheimer's
October 20, 2018
|
Heather Farm Park, Walnut Creek
---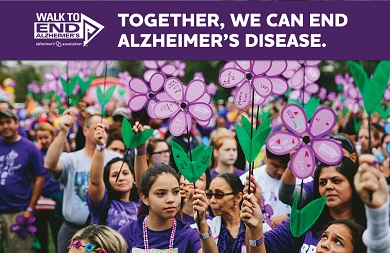 East Bay Walk to end Alzheimer's
Saturday, October 20, 2018
Heather Farm Park, Walnut Creek
Take the first step to a world without Alzheimer's.
For more information and to donate, register or volunteer, Click Here.
Gourmet East Bay
November 3, 2018 7:00 PM - 10:00 PM
Gourmet East Bay is celebrating 15 years! Get a taste of the East Bay food scene with mouth-waterin...
A Craft Fair!
September 22, 2018 10:00 AM - 5:00 PM | Makers Market
Happy September Friends! Come shop our Walnut Creek craft fair and soak up the sun. Visit this high...