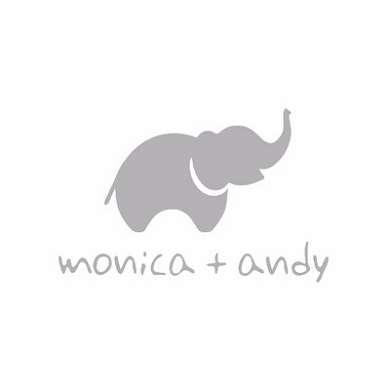 Baby Sign Class at Monica + Andy
Now through May 27, 2018
Are you constantly guessing what your baby is trying to tell you? It's time to empower your baby through baby sign language.
Baby sign language gives parents the opportunity to communicate with their little ones long before babies are able to verbalize their wants and needs. Baby sign language reduces frustration, accelerates verbal development, strengthens cognitive skills, and enhances child-parent bonding.
Don't miss this opportunity to learn baby sign with other moms through songs and fun, interactive activities!
Best suited for ages 4 months – 16 months
Sundays, 11:30 am - 12:15pm
$15