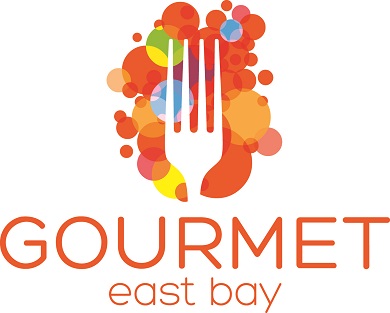 Gourmet East Bay
November 3, 2018 7:00 PM - 10:00 PM
Gourmet East Bay is back for it's 15th Anniversary!
Get ready to party the night away on November 3, 2018!
Gourmet East Bay is an upscale event that takes place at Broadway Plaza with a party atmosphere and features premier restaurant tastings, beverages, and dancing. Many attendees discover restaurants and wineries that they might not have otherwise visited. Gourmet East Bay is positioned as the East Bay's premier food event and brought to you by Broadway Plaza and Diablo magazine.
Stay tuned for details to come...