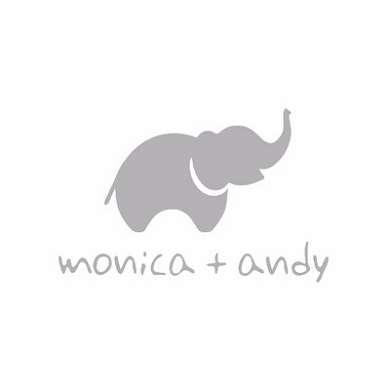 Monica + Andy - The Music Together Experience
Now through May 30, 2018
The Music Together Experience
Every Wednesday
11:30 AM - 12:00 PM or 12:15 PM - 12:45 PM (Two Sessions!)
$15 per class, first come first serve.
Bring your non-mobile infant to our 30 minute class to learn songs to sing to your baby, the importance of your voice, how important music can be to your child's emotional, social and motor development and how you can support that.
For more info, visit www.musictogether.net!
For more information, please contact Rowena Morgan at rowena@musictogether.net.