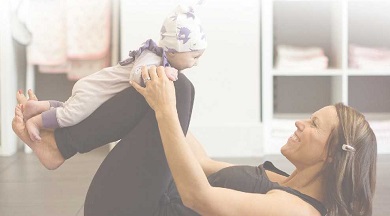 Monica + Andy - Pre-Natal Yoga
Now through May 27, 2018
Pre-Natal Yoga
Every Sunday starting March 18, 2018
4:00 PM - 5:00 PM
$15 per class
The class is an opportunity to get to know yourself mentally, physically, and emotionally as you prepare for the arrival of your little one. Establishing connection with your deep core muscles and pelvic floor, this class is essential for giving birth and setting your body up for success postpartum. Please bring a blanket, pillow, or thick towel to use during the class. Get to know and build a community of support around you while you're creating a new life!
Participants are accommodated by order of arrival. Please arrive early for set up and payment.
For more information, contact Hillarie Hsu at hsu@hotmail.com.