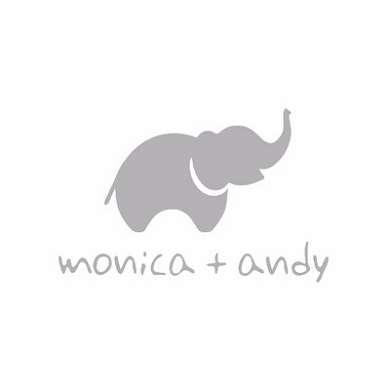 Monica + Andy - Little Movers Yoga
Now through May 28, 2018
Little Movers Yoga
Every Monday
11 AM
$15 per class
Little Mover's Yoga classes contain dozens of unique yoga postures designed to support baby's development. Each class is filled with calming, nurturing ways to enhance bonding and improve baby's sleep, development, constipation, music/brain matter growth, core muscle strength, crawling and walking capabilities. We will also incorporate 'Baby Play' activities and Baby Sign Language as part of our class for this age group, as hands on experiences and play is a large part of their cognitive development.
This class is most suitable for babies 7 months+ to pre-walkers who are sitting up well on their own and/or mobile crawlers.
For more information, contact Hillarie Hsu at hsu@hotmail.com.