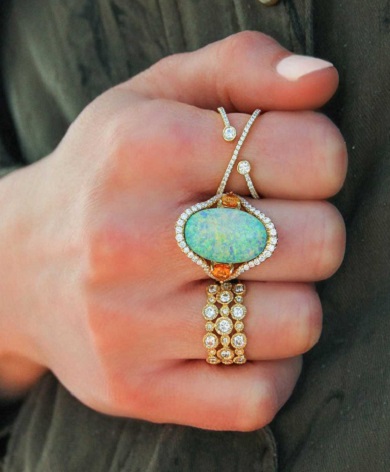 Bony Levy Trunk Show at Nordstrom
July 15, 2017 11:00 AM - 6:00 PM
Bony Levy Trunk Show
Nordstrom Walnut Creek
Fine Jewelry on One
Saturday, July 15th
11am - 6pm
Nordstrom invites you to its Anniversary Trunk Show featuring the newest collections from jewelry designer, Bony Levy.
Bony Levy is a Nordstrom exclusive designer who creates contemporary, modern, and fashion forward jewelry. On the day of the event, you will receive a 25% discount on Bony Levy Trunk Show product and Anniversary product.
For more information and to book an appointment, please call 925.930.7959.