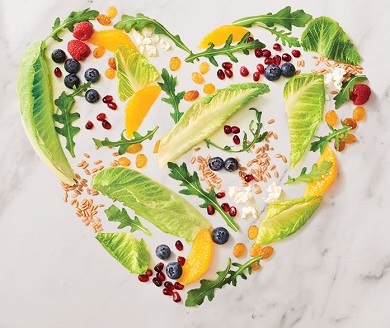 Fresh New Flavors At Boudins
Now through April 30, 2017
This Spring, fall in love with fresh new flavors at Boudins!
Celebrate spring with three new seasonal salads available for a limited time.
Farro and Asparagus Salad: Butter lettuce, snap peas, grape tomatoes, faro, sliced egg, asparagus, fresh parsley, creamy lemon garlic dressing.
Berry Farro Salad: Arugula and chiffonade romaine lettuce, blueberries, oranges, faro, golden raisins, goat cheese, pomegranate arils, raspberry balsamic vinaigrette.
Chicken Panzanella Salad: Spring mix, all natural chicken breast, Parmesan cheese, grape tomatoes, Kalamata olives, capers, cucumber, red onion, sourdough croutons, pesto balsamic vinaigrette.